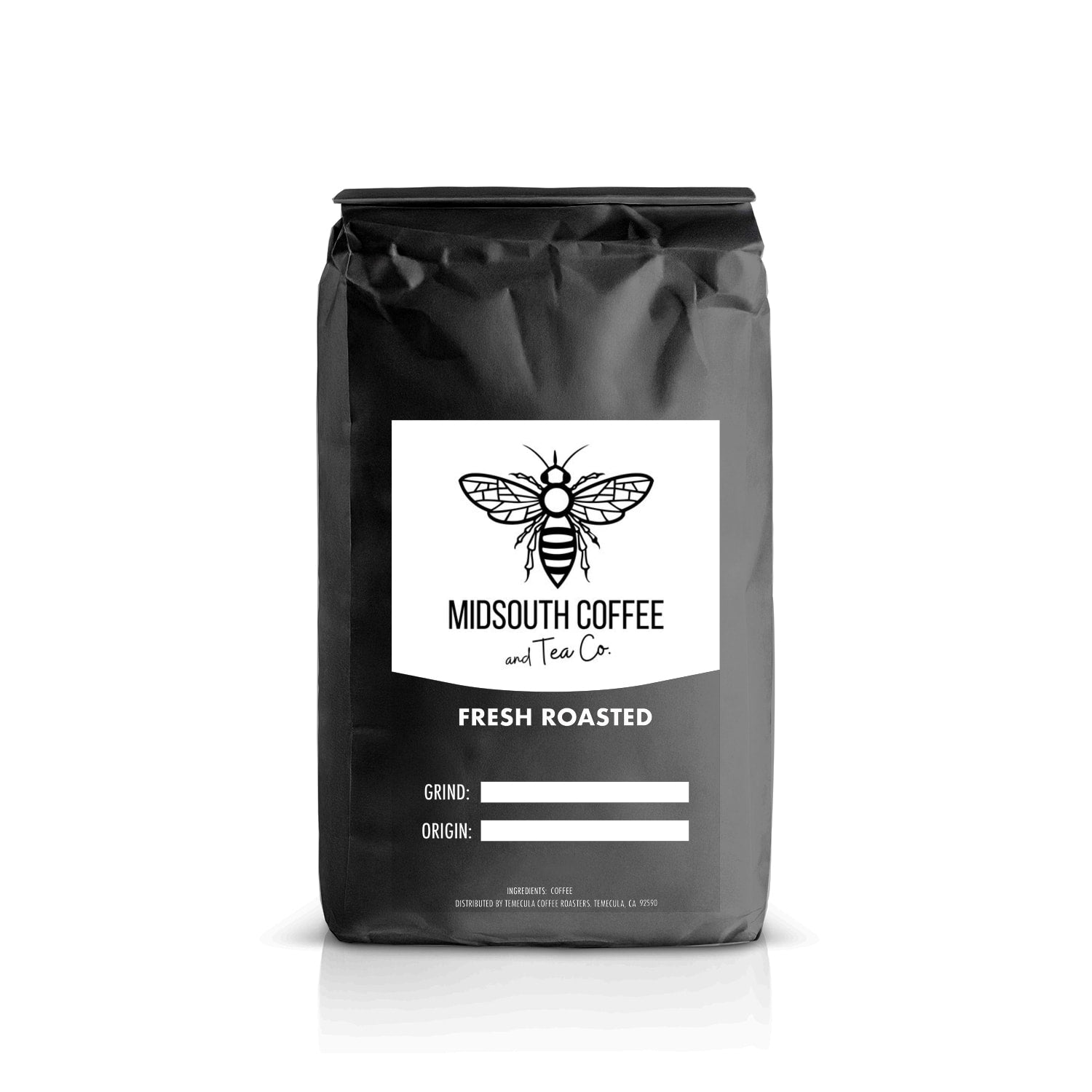 Our finest Single Origin coffees from all around the world.
Single Origin means that the whole bag has just one type of bean: perfect for enthusiasts looking to expand their palette.
Our single origins have a pure and distinct flavors – giving you the opportunity to travel the world from the comfort of your home.